MOBIX Messenger Program
Are you an avid micromobility user? Do you love to ride scooters, eBikes, cargo bikes, boards, etc., and are you eager to get more involved in the MOBIX Micromobility Marketplace?
If you want to help us spreading the message of eco-friendly transportation, you can now apply to become one of our MOBIX Messengers!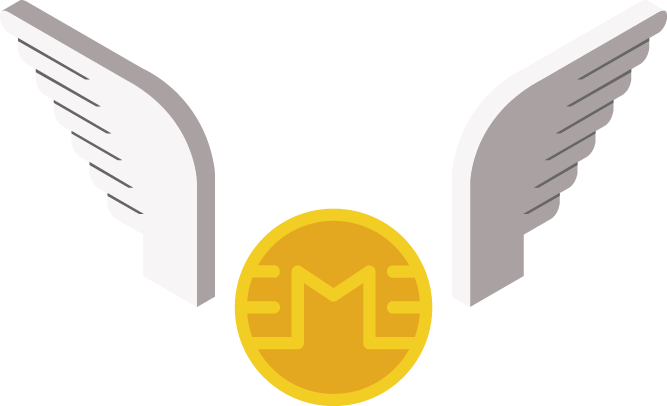 Join the MOBIX Messenger Program!
 By joining our Messenger Program, you will get the chance to meet the MOBIX team, engage with like-minded micromobility fans from all over the world, help our users learn about the benefits of using the MOBIX Wallet and receive exclusive perks!
Who are MOBIX Messengers?
MOBIX Messengers are passionate members of our community that support the MOBIX Micromobility Marketplace in various ways, such as promoting the MOBIX Wallet, providing feedback to improve MOBIX offerings, and assisting MOBIX users with questions and concerns in our communication channels. Our Messengers play a major role in leveraging MOBIX for all of its worldwide users!
As a MOBIX Messenger
You are key to the growth of our online and offline MOBIX community. Whether you are a social butterfly, a product guru, a crypto expert or just enjoy connecting with others online, we have a mission for you:
Engage.
Engagement is at the heart of everything we do. Inspire engagement through conversations, blog posts, videos, campaigns, and local events, e.g. MOBIX Meetups. Nurture and grow the MOBIX Community, one user at a time.
Advocate
Champion the voice of MOBiX by sharing knowledge and creating brand affinity. As a MOBIX Messenger, you will also direct people to resources that increase the MOBIX brand awareness worldwide. Let the world know about the benefits the MOBIX Reward token can have for every single user!
Provide local insights
Actively listen and share real time trends and insights from your local community to help MOBIX be locally relevant, thus supporting eco-friendly transportation.
Educate and Empower
Foster and shape the MOBIX presence in local markets by sharing best practices with our users that will help drive brand awareness and inspire community engagement.
Have a special talent? Chat with us to find a way you can use it to help expand the MOBIX Community!
MOBIX Messenger Program Perks
As a MOBIX Messenger, the more passionate you are, the more recognition you get: from exclusive swag, to face time with the team, early access to features, and MOBX Reward tokens. What are you waiting for?
Join us as a MOBIX Messenger now and find out!